List of Industrial-Use Gauges and Control Devices
Our lineup includes gauges of the highest standards for on-site industrial use. Striving for ever higher safety and efficiency with pneumatic and voltage devices.
Pneumatic-related Devices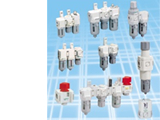 Electromagnetic valve-, drive-, electric motor-related devices, actuators, speed controllers

Drive- and Electric Motor-related Devices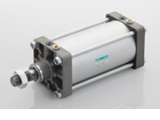 Motors, speed reducers, linear guides, slide units, drive-related, electric motor-related devices

Electric control devices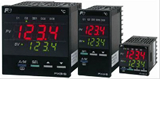 Adjacent relay switches

Pressure gauges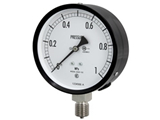 Pressure gauges, contact pressure gauges, pressure sensors

Thermometers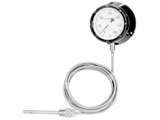 Thermometers, contact thermometers, thermocouples, resistance temperature detectors

Current meters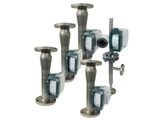 Ultrasonic types, electromagnetic types, multilobed types, capacitance types, mass flow meters

Main Business Partners
CKD Corporation
SMC Corporation
Yamamoto Keiko Mfg. Co., Ltd.
Fuji Electric Co., Ltd.
Nippon Flow Cell Co., Ltd.
Nitto Seiko Co., Ltd.
Azbil Corporation
Oval Corp.
Yokogawa Electric Corporation
Ryutai Kogyo Co., Ltd
New Cosmos Electric Co. Ltd.
Yamatake Co., Ltd.
Kaneko Sangyo Co., Ltd.
Endress+Hauser Japan Co., Ltd
Riken Keiki Co., Ltd.
Yamari Industries, Limited; Okazaki Manufacturing Company
Ashcroft Inc.
Sato Keiryoki Mfg. Co., Ltd.